Connected Community
A Century of Stories
CGGS Centenary Book
In Camberwell Girls Grammar Schools 100-year history, so much has happened within the walls of our beloved school to make it the institution it is today. So we decided to go and discover some of those stories and share them with our community in commemorative book to celebrate our centenary year. We are so proud to bring you this collection of stories, of moments in time, the highlights of our history and interesting insights.
A Century of Stories, has been written and published by Hyphen (formally known as Bounce Books), a company which specialises in telling stories, creating anniversary books and helping organisations to celebrate milestones. They have recently published similar story books to CGGS' for Qantas, Arnott's, Coles and Akubra.
A Century of Stories is available now for purchase. You have the option of picking up the book from CGGS Main Reception or having it delivered at a standard shipping fee of $15.
If you would like to purchase a copy please click here https://events.humanitix.com/cggs-centenary-book
Shout out to our Year Level Reps
There are over 40 parents who have volunteered to be a junior or senior school Year Level Rep this year. They all play an integral part in keeping our CGSG community connected by organising events for your year level and welcoming new parents to the school.
Before the school year had started, some Reps held gatherings in parks and restaurants to welcome their new families to CGGS. This certainly helped new parents and students meet families in their year and begin to feel a part of this wonderful community.
The year also started with some Reps hosting coffee mornings and the Year 3's held a badminton session for parents. This proved to be very enjoyable as enthusiastic parents are happy for it to continue as a regular event on the Year 3 calendar.
There are plenty of year level events scheduled in the coming weeks. Look for details on all Year Level Rep activities in the Junior and Senior Weeklies.
CGGS Fathers connect via a Dads Social Group
The Parents and Friends Association, is excited to support the newly formed CGGS Dads Group. This group is run by CGGS fathers for CGGS fathers and father-figures.
Join fellow dads within the CGGS community to socialise, network and enjoy each other's company at both dads only, and dad and child events.
Partnering with The Fathering Project, this group aims to promote mateship within the community and encourage dads to engage with their daughters more regularly.
All fathers and father-figures are invited to the first CGGS Dads Group event. Scheduled for Thursday 11 March from 7:00pm, all dads are invited to attend the Term 1 Dads Group BBQ in the Senior School Fig Tee Café and Quadrangle Courtyard.
This will be a great opportunity to meet CGGS dads during this casual evening, including a gourmet BBQ and beverages, in an informal and relaxed setting.
Make sure you put this date in your diary and look out for further details about this event in upcoming JS and SS Weeklies.
To find out more about The Fathering Project, you can visit their website via the button below.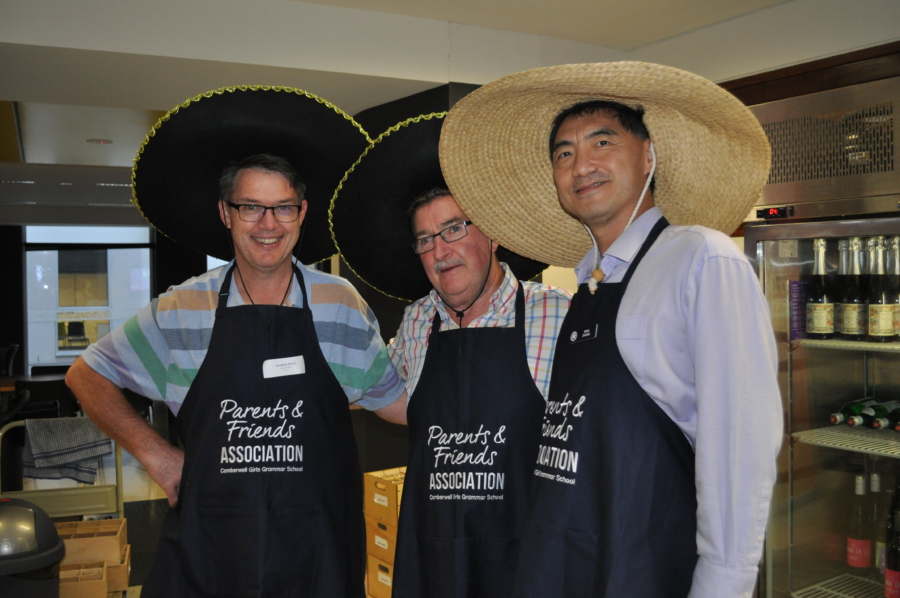 https://cggs-video.s3.ap-southeast-2.amazonaws.com/2021/02/CC-FEATURE.jpg
500
500
Georgia Bennett
https://cggs-video.s3.ap-southeast-2.amazonaws.com/2021/01/2021_Web_Logo_Cyan.png
Georgia Bennett
2021-02-19 15:13:19
2021-02-19 15:13:19
Connected Community